Are you pondering whether real estate law is your right career path? Or perhaps you simply want to understand what real estate lawyers do. Real Estate Law might seem complex and overwhelming at first, but understanding it can be surprisingly easier than anticipated! With some knowledge about the profession's ins and outs, you will not only be able to consider if this is a field for your future, but you will also get a better idea of navigating through any potential legal situation. This blog post will introduce you to the basics of real estate law and the various aspects that make it up.
What Is Real Estate Law
Real Estate Law is a complex field of law that covers any legal and commercial aspects related to buying, selling, leasing, transferring ownership, and using the land. It dictates the rules governing miscellaneous property transactions and their enforcement. To ensure that all these activities are carried out efficiently and following laws, Real Estate Law is enforced by lawyers specializing in property law.
With their knowledge of all elements involved in property transactions, real estate lawyers understand how to structure deals to meet market demands, adhere to regulations, and protect the interests of their clients. Consult a reliable lawyer if you're interested in buying or selling real estate. They will have your back throughout the entire lifetime of your investment!
What Is the Role of a Real Estate Lawyer?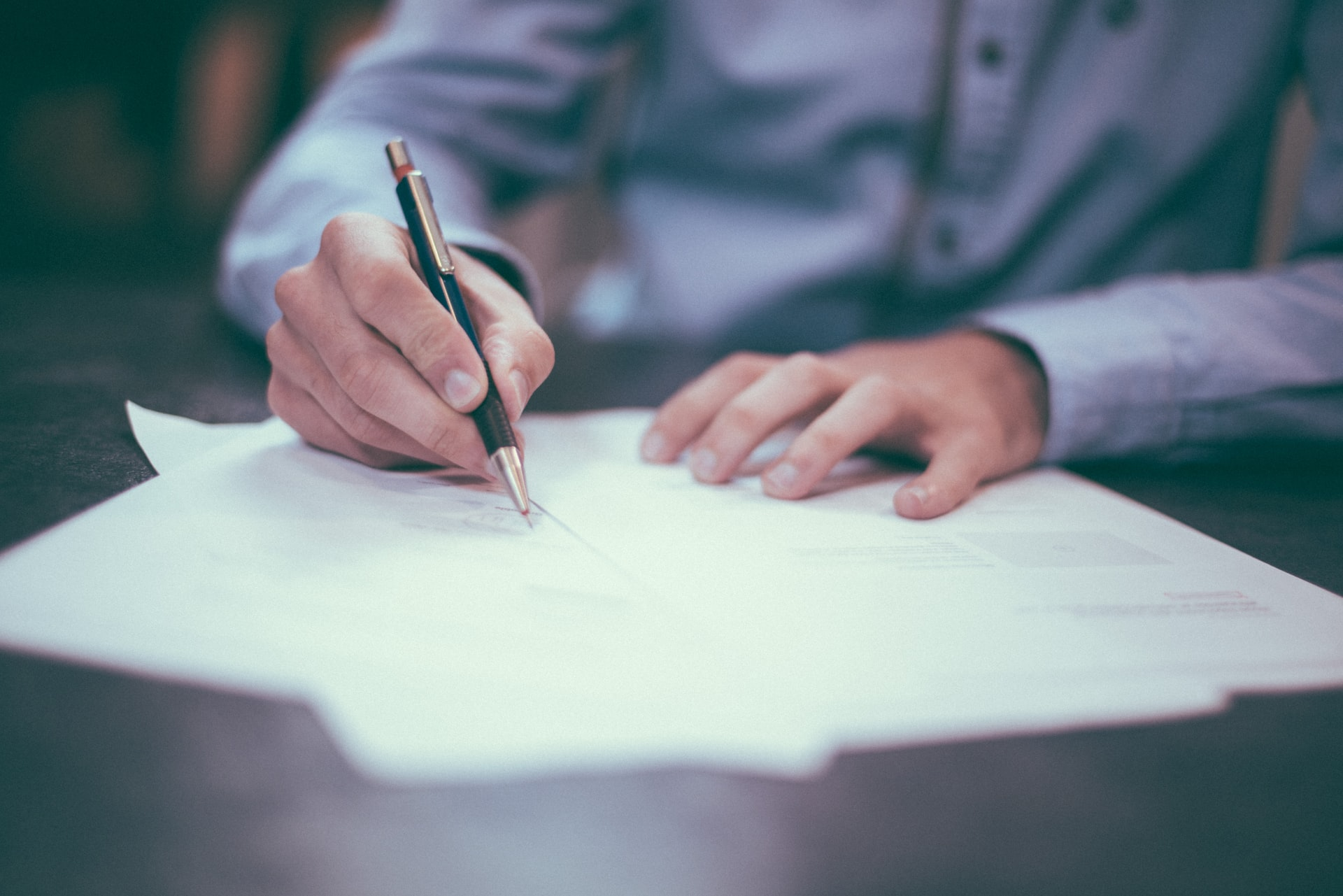 Real estate lawyers are responsible for a variety of tasks. Here are some common responsibilities of a real estate lawyer:
Negotiate Property Deals With Buyers and Sellers
Being a real estate lawyer is no easy task. Not only do you need to be a legal expert on all of the local, state, and federal laws related to the real estate transaction, but you are also responsible for negotiating directly with buyers, sellers, and their agents. It's all about finding that delicate balance between ensuring our clients get what they're looking for out of a deal while also maintaining our integrity as real estate attorneys.
You must be courteous enough to keep both buyer and seller satisfied with your work product while ensuring each party fulfills their contractual obligations. It's an exhilarating process, but not for the faint of heart. If you think you have what it takes to be a master negotiator, then the world of real estate law may just be where you belong.
Draft, Review and Negotiate Contracts
Real estate lawyers are responsible for drafting contracts between buyers and sellers and reviewing existing ones. They also negotiate the contract's terms to ensure they are in their client's best interests. This can be tricky since all parties must agree on specific details, such as the sale price, transfer date, and other conditions.
Handle Title Searches and Issues
Real estate lawyers must also oversee title searches to ensure no liens or discrepancies in the property's history. If any issues arise during this process, a lawyer will work to resolve them to protect their client's interests.
Provide Legal Advice
Real estate lawyers must provide legal advice to their clients on any matters related to the property transaction. This could include zoning laws, financing options, and tax implications of owning a property. They must also ensure that all documents are completed correctly and follow the law.
Represent Clients in Court
If disputes can't be resolved through negotiation, a real estate lawyer will represent their clients in court to protect their rights and interests. This could involve filing a lawsuit on behalf of the client or representing them during mediation sessions.
Moreover, lawyers must be prepared to handle any legal issues that may arise during the property transaction. This could involve dealing with neighbor disputes, enforcing contracts, and resolving title problems.
Represent Clients at Closing
Real estate attorneys must also be present at the closing of a property transaction to ensure everything goes smoothly. They will review all documents and provide legal advice as necessary. This is important in ensuring that buyers and sellers are happy and protected from potential legal issues.
Educate Clients on the Real Estate Process
Real estate lawyers must also educate their clients on what to expect during the property transaction. This could involve providing advice on financing options and explaining any laws or regulations they should be aware of.
By ensuring that their clients fully understand all aspects of the real estate process, a lawyer can help them make informed decisions and avoid any potential legal issues.
Manage Financing and Mortgage Documents
Real estate lawyers are also responsible for managing the financing and mortgage documents associated with the property transaction. They must review these documents to ensure they comply with all applicable laws and regulations. Additionally, lawyers may be tasked with negotiating terms or helping clients obtain financing from lenders.
Provide Tax Advice
A real estate agent must also provide tax advice to their clients. This could include helping them save money on taxes through deductions or advising them on how to structure the transaction to minimize their tax liability.
Resolve Disputes
Finally, real estate lawyers are responsible for resolving any disputes between buyers and sellers. This could involve negotiating with the other party or filing a lawsuit on behalf of the real property owner.
Who Administers Real Estate Law?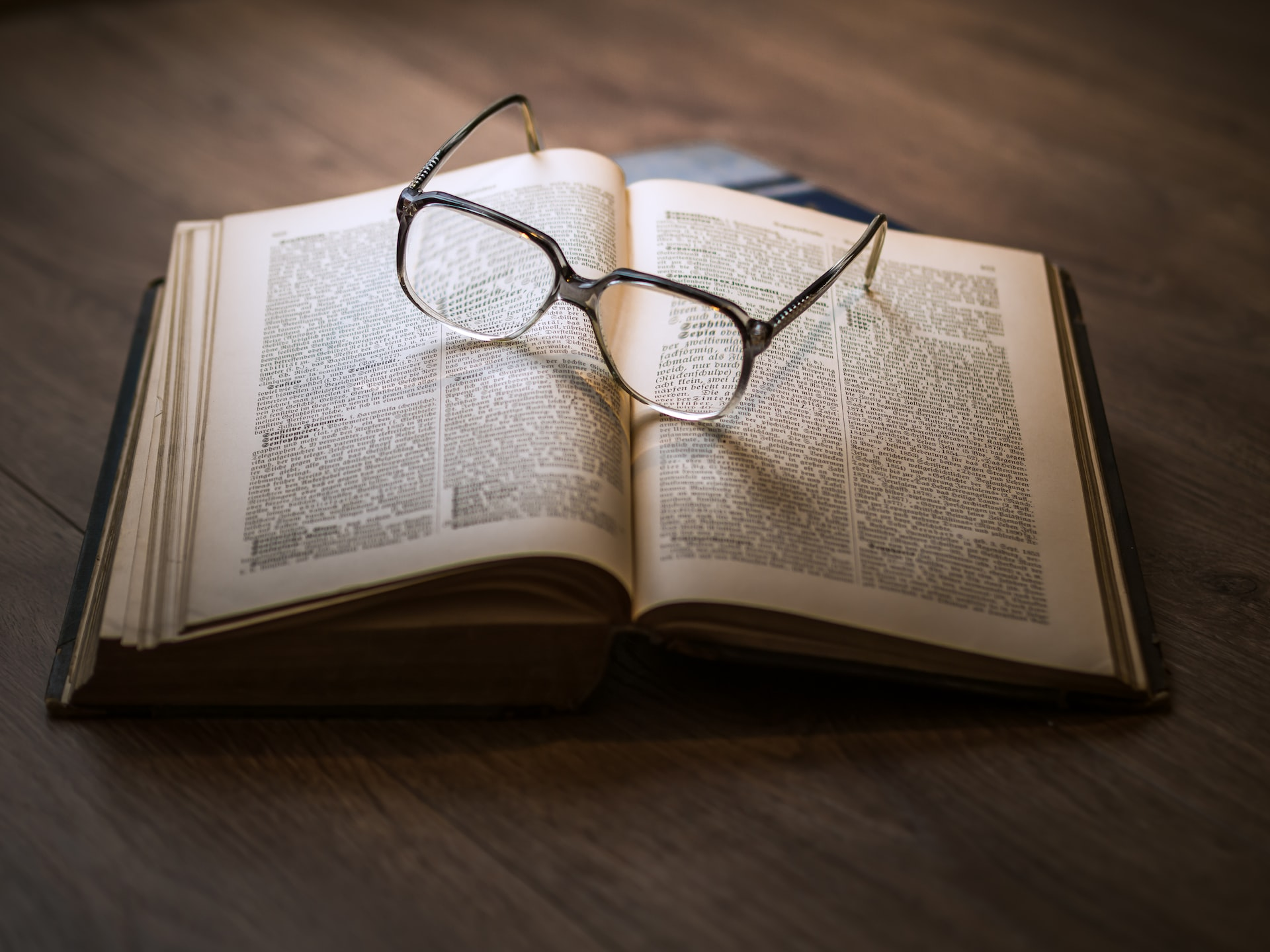 Various real property law officials administer real estate law in each state. These include the following:
Title Companies
The title company is involved in every real estate transaction. They are responsible for searching for the property's title to ensure no liens or other issues are attached. They also ensure the deed and all other documents related to the property owner and buyer are correctly completed. The homeowners' associations also work with lenders to ensure that the mortgage documents and other paperwork associated with the loan are properly completed.
Real Estate Agents
Real estate agents play an important role in a real estate purchase or sale by helping buyers determine what they want and guiding them through the entire process. They can provide valuable information about the local market and help consumers make informed decisions about their purchases or sale following state laws. Agents are also responsible for drafting the necessary documents and negotiating offers with buyers and sellers on behalf of the buyer or seller.
Appraisers
An appraiser is the professional responsible for determining a property's market value. They do this by assessing commercial real estate, analyzing similar properties in the area, and considering any upgrades or improvements made to the property. An appraisal helps lenders determine how much money they'll lend out to buyers who need financing and sellers who need to determine the asking price for their property.
Attorneys
Real estate attorneys are the most important professionals involved in a real estate transaction. They represent their clients and provide legal advice related to real estate disputes or any other legal issues that may arise. Attorneys must ensure all documents related to the property sale or purchase are completed properly and per applicable laws and regulations.
Factors To Consider When Choosing A Real Estate Lawyer
When choosing a real estate attorney, here are some important factors to consider:
Experience: Make sure you choose an attorney with experience in the field. An experienced lawyer from a known law school will better understand your transaction's legal aspects and be better prepared to handle any issues that may arise.
Reputation: Check out the attorney's reputation by reading reviews and talking to others who have used their services. Ensure they have a good track record of providing quality legal service to their clients.
Cost: The real estate attorney cost varies, so compare rates and choose one that fits your budget. Most attorneys charge hourly, but some may offer flat-rate services or a contingency fee.
Specialization: Ensure you choose an attorney who specializes in real estate law. They will be better equipped to handle local residential restrictions and legal issues during the transaction.
Client Service: Make sure you feel comfortable working with the lawyer and that they are willing to take the time to answer all your questions before engaging in a real estate contract.
Benefits of Working as a Real Estate Lawyer
Real estate lawyers enjoy a variety of benefits. Here are some of the most common:
Flexible Schedule
Moving through the home-buying process can be quite the rollercoaster ride. Add to it the extra paperwork demands, zoning regulations, and exploring the local market dynamics becomes even more overwhelming. That's why having a real estate lawyer on your side is an invaluable service.
Not only will they review documents and contracts while you hunt for your perfect home, but they offer flexible schedule options that fit around you and your lifestyle. If both the property owner and buyer agree, a real estate lawyer will ensure the process runs smoothly and help you close faster.
Financial Security
Real estate lawyers are in high demand due to the complexity of property transactions. This means that those who specialize in real estate law can enjoy a steady stream of work and financial security. Additionally, the average salary for a real estate lawyer is above average compared to other legal professions, making this an attractive career option for those looking to make a good living.
Opportunities For Growth
Real estate law is constantly evolving, so lawyers are presented with new opportunities to learn and grow in their field. They can take advantage of continuing education courses or attend workshops related to the latest developments in real estate law. This allows them to stay on top of industry trends and sharpen their skillset.
Variety Of Clients
Real estate lawyers can work with various clients, from buyers and sellers to banks and investors. This allows for more specialized services since each client presents a unique legal challenge that needs special attention.
Help People Realize Their Dreams
Real estate transactions involve a lot of emotion, so lawyers have the opportunity to help people achieve their dreams of owning a property. This can be rewarding and give you a sense of accomplishment knowing that you were able to make a someone's dream come true.
Satisfaction With Solving Problems
Real estate transactions can be complicated and cause a lot of stress for those involved. A real estate lawyer's job is to ensure everything runs smoothly and that all legal issues are taken care of. This allows lawyers to help people solve their problems and provide them with peace of mind.
Networking Opportunities
You'll network with other lawyers, buyers, sellers, and banks when you work as a real estate lawyer. This can help you develop relationships that can prove beneficial in the future.
Freedom To Work From Home
Real estate lawyers often have the flexibility to work from home or virtual office space if they so choose. This is a great way to save money on office space and make it easier to manage your workload.
Personal Growth
Real estate law offers many opportunities for personal growth. Lawyers constantly learn new things and sharpen their skills while helping people achieve their real estate goals.
Job Satisfaction
The legal field can be grueling, but when it comes to real estate law, there is great satisfaction when you practice real estate law by helping people find their dream homes. There are also plenty of opportunities for career advancement and professional development. Real estate lawyers enjoy the challenge of this type of work and take pride in providing clients with quality service and advice.
Challenges of Real Estate Law
As much as real estate law offers many great opportunities and job satisfaction, there are also some downfalls to consider. These include the following:
Complexity Of Transactions: Every real estate lawyer will tell you that the complexity of transaction documents in this field can be insane. The legal documentation required to conduct a successful sale, purchase, or lease can take many hours to draft and dozens of people to vet. It's like puzzle solving on marathon levels, with every piece needing to fit perfectly and provide perfect protection no matter the situation.
This makes it extremely tough for lawyers dealing with real estate transactions as they need focus, attention to detail, and a broad understanding of all variations of contracts used in different States or countries. But any good real estate lawyer will kindly invite you into their vivid world with a promise that it's worth every second. After all, nobody wants to lose their property or money due to careless mistakes.
Changing Markets: Real estate markets are ever-changing, making it difficult to predict property trends or values. When evaluating a real estate transaction and making decisions, new developments must be considered. As such, real estate lawyers must stay on top of industry news to remain competitive.
Time Constraints: Real estate lawyers often find themselves in a time crunch due to deadlines and other factors that are out of their control. This can cause stress and frustration, as well as difficulty when it comes to advising clients or taking care of the paperwork.
Long Hours: Due to the complexity of real estate transactions and the need to stay up-to-date on legal matters, lawyers are often expected to work long hours. This can be difficult for those with young children or other commitments, as it can greatly impact their home life.
Stressful Negotiations: Real estate lawyers must often negotiate on behalf of their clients, which can be very stressful. As such, lawyers must remain calm under pressure and think quickly to provide the best advice for their clients.
Legal Issues: With the complexity of real estate law comes the potential for legal issues to arise at any time. This means that lawyers must have an in-depth knowledge of legal matters and be able to address any issues that might arise quickly.
Complicated Closing Process: The closing process for real estate transactions can be complicated, as many documents must be reviewed and signed off. Real estate lawyers must ensure that all paperwork is correctly negotiated, drafted, and reviewed to ensure a legally sound transaction.
Cost: Real estate lawyers often charge high fees for their services, which can be difficult for some clients to afford. This means that attorneys must be careful when pricing their services to remain competitive and profitable.
Liability: Real estate lawyers face potential liability if they fail to adequately protect their clients or make a mistake in a real estate transaction. This can lead to costly legal fees and lawsuits, damaging the lawyer's reputation and business.
Paperwork Overload: Real estate lawyers often face excessive paperwork and legalese, which can be frustrating and time-consuming. This requires patience and a strong understanding of legal documents to ensure that the transaction is legally sound.
Conclusion
Real estate law is a complex and ever-changing field that requires patience, attention to detail, knowledge of legal matters, and dedication. Although it can be stressful at times, the rewards for being successful in this field greatly outweigh any difficulties. Real estate law may be the right fit for those looking to enhance their career or take on an exciting new challenge.